Race

for Rice

🍚
May 20th to June 20th
[hurrytimer id="5236″]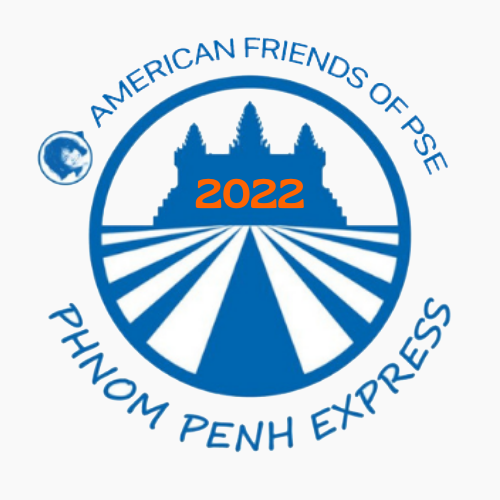 JOIN US FOR OUR PHNOM PENH EXPRESS 2022
The Phnom Penh Express is a virtual trek around Cambodia, by a team of runners, bikers, walkers or swimmers who turn their physical effort into a fundraising opportunity, to support Cambodian children and their families.
How To Join Us?
Goal Meter $7,200
Itinerary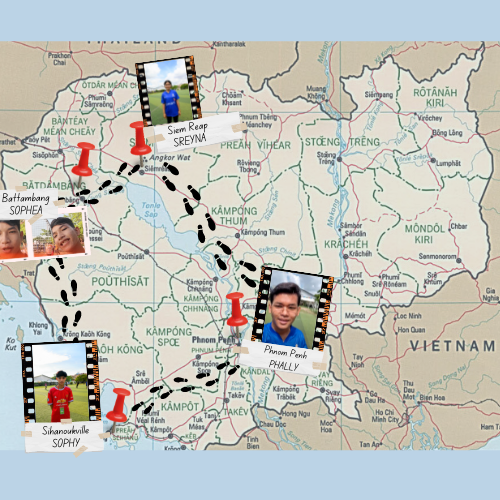 What is at stake?
One third of all PSE families rely on Rice Compensation. The only reason their children can attend school is thanks to the Rice Program that provides the equivalent of lost children's earnings in Rice. Children may work 12 hours a day in the heat, breaking stones, scavenging or selling items in the street and barely earn 50 cents in a day! When they attend school instead of working, PSE compensates the loss and at the same time makes sure that they will have something to eat at home!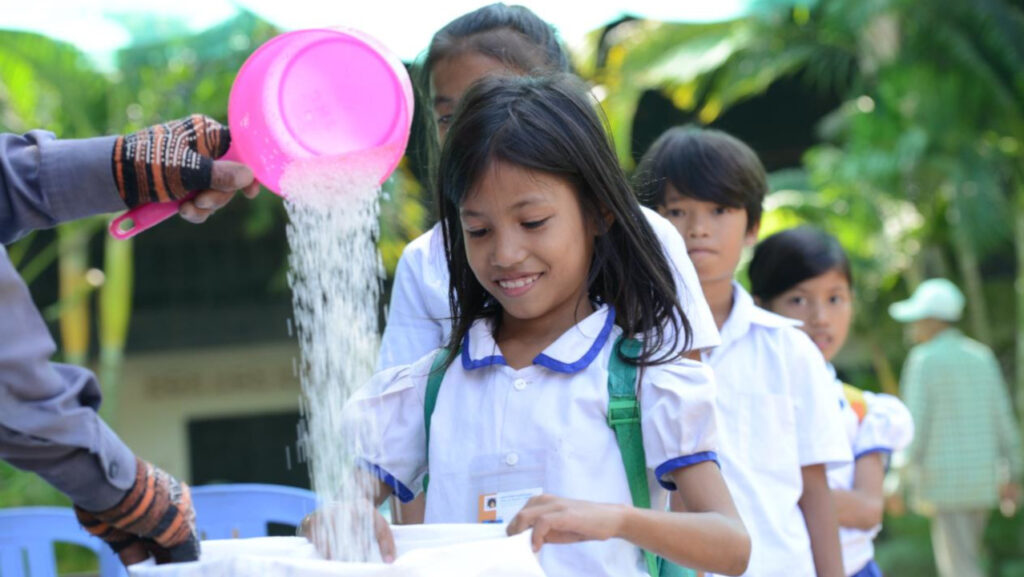 Every Friday after school, kids will bring back home themselves the 8lbs rice they have earned by being present at school.
Rice Compensation for a family of 4: $12/month – $144/year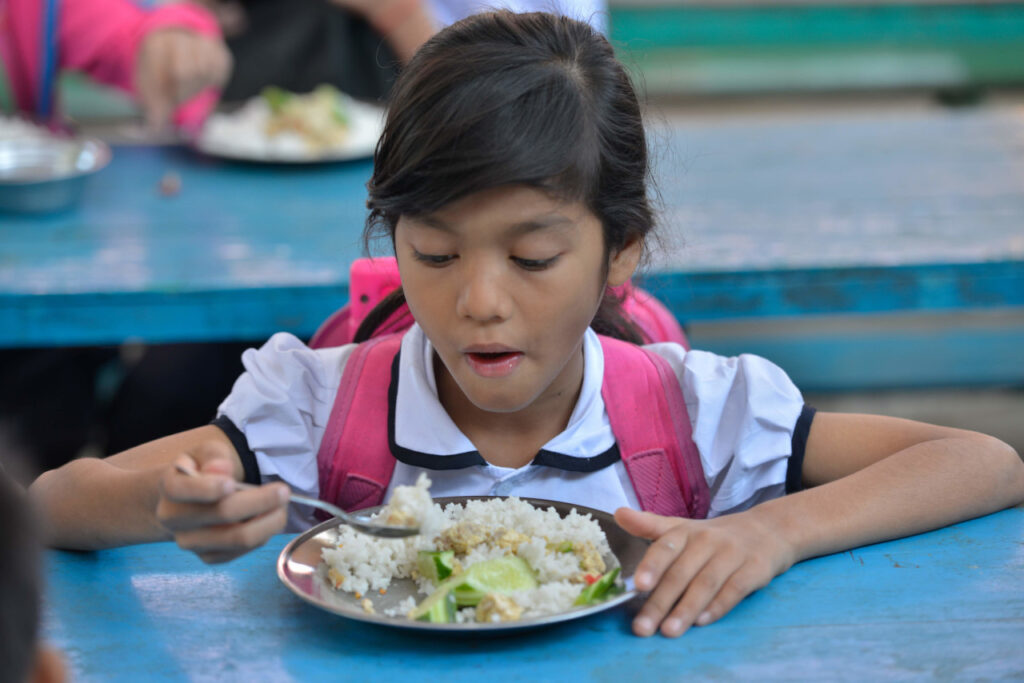 Our goal is to raise $7,200 and help 100 children go to school. That amount would cover the needs of 50 families for one year – almost 100 children (2 per families) would stop working and go to school instead!
Together we can raise $7,200 to give enough rice to 50 families for one year!
Our Sponsor
A Board Member will generously match contributions up to $2500